Keep watch
With your training programs in action, PTD keeps you informed of all client progress, in real-time. You'll never miss a beat.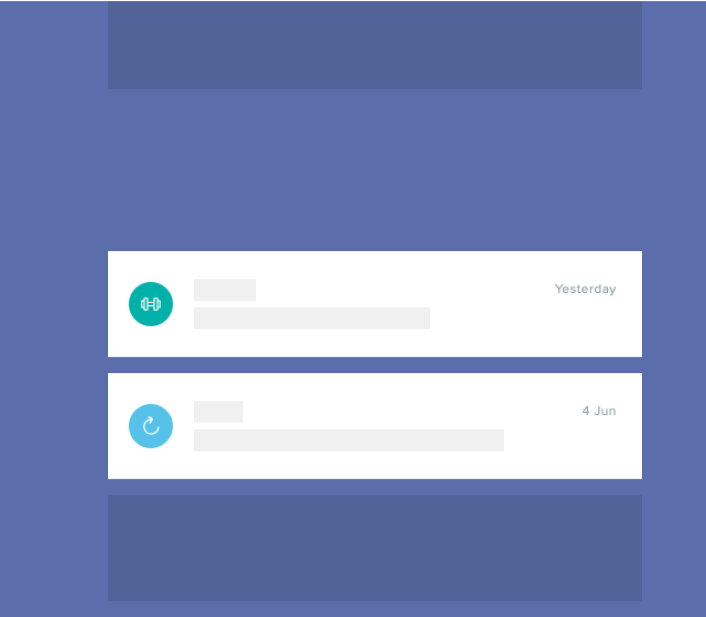 Activity feeds
Dynamic client feeds keep you on top of workouts results, habit adherence, meal updates and much more.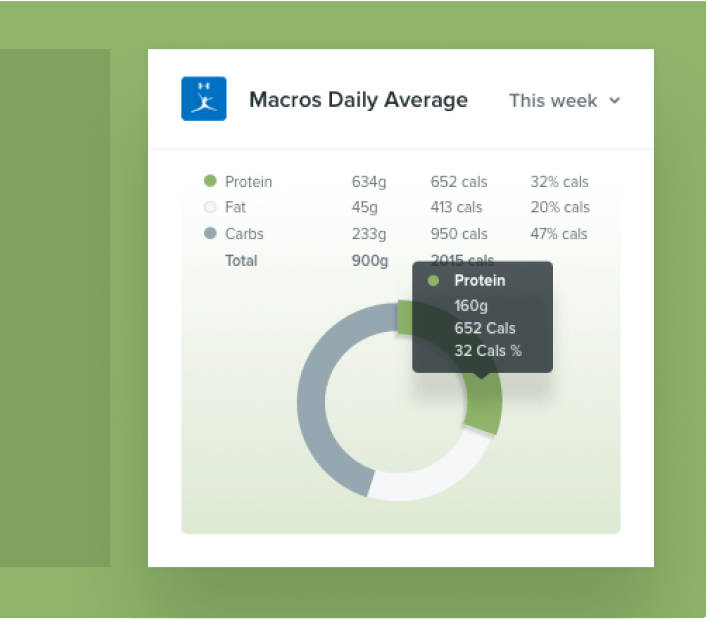 Live results tracking
Smart data visuals quickly let you know who's keeping up with their schedule and how your business is tracking overall.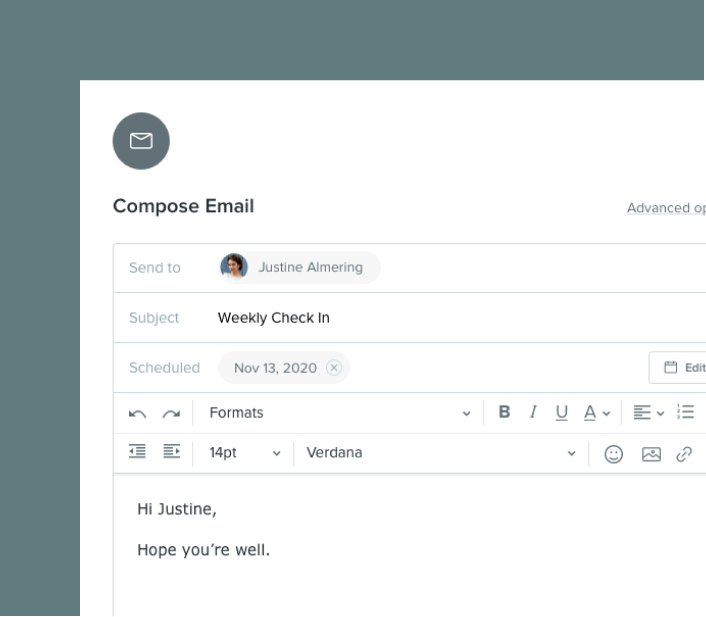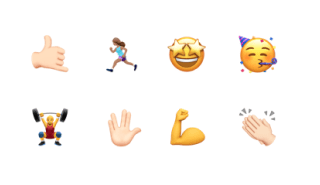 Communicate anything
Give quick feedback through an instant message, start group chats or schedule a timely broadcast, it's all in your hands.